Lawn Care Services in Kitsap County, WA
There's nothing better than spending a spring or summer day in your yard with your family. But, what if the lawn is overgrown or dry? We understand that you may not have the time to take proper care of your yard. For that reason, we offer lawn care services in Kitsap County WA!
Contact Us Now and Book Your Appointment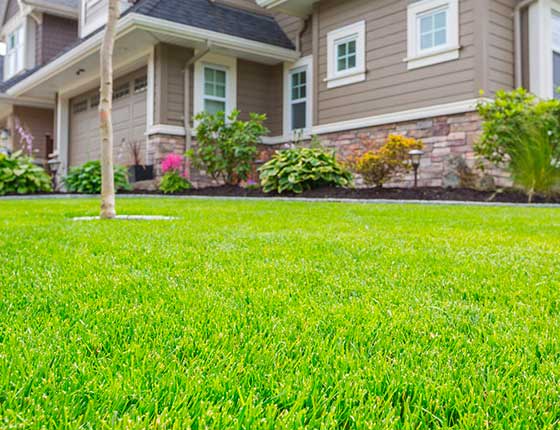 Lawn Care Services in Poulsbo, WA
You may be wondering why you need lawn mowing services. But, this chore requires time and skill. For that reason, you should let Moran's Landscaping & Excavation help you!
This is one of the most important lawn maintenance service as it keeps your lawn looking beautiful. Also, it promotes better and healthier growth. If you let us mow your lawn, then it will be healthy and lush.
Even though you have the equipment to complete this job, it is better you let us do it. This is because we know the right techniques to have your lawn in top shape. Also, you'll be able to take this time and enjoy with your loved ones or relax.
Get in touch with us now if you need lawn mowing services in Kitsap County today!
We Take Care of Your Landscape
Lawn Fertilization Services
The way to make your lawn look lush and green is by giving it the proper nutrients. Lawn fertilization is the best way to ensure your grass gets the nutrients it needs to grow properly.
If you see that your lawn is looking dry and yellow, then it needs fertilization. Don't worry if you don't know which fertilizer to use or how to do it. Moran's Landscaping & Excavation has the proper knowledge to do it!
You should let a lawn care company do this job as they know what's best for your grass. If you live in the Kitsap County area, then we are the company you need to turn to! We will take into account your grass type and determine the best fertilizer to use.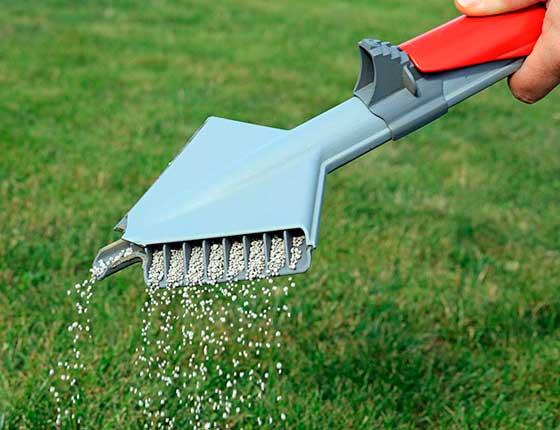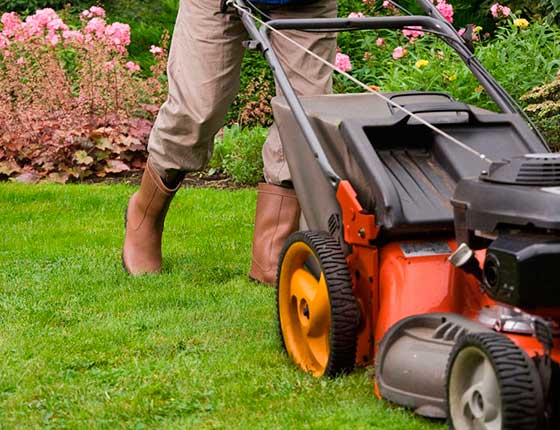 Call Us. We Are the Landscaping Contractor in Kitsap County You Should Trust!
We offer our lawn services to both residential and commercial customers. Whether you are a homeowner or business owner, we can make your lawn look amazing. We also provide other landscaping services that will help your yard stay beautiful all year long.
When you have proper lawn care, you're preventing diseases from spreading in your grass. So, this is something you can't neglect or put aside. Proper lawn maintenance should be at the top of your priority list.
For that reason, Moran's Landscaping & Excavation is here to help! We will take care of your lawn while you handle other important tasks. With our help, your lawn will stay green and healthy through every season!
For a green and lush lawn, make sure to give us a call!
Call us now (360) 710-9875!