Excavation Contractor in Kitsap County, WA
Do you have plans to build a new house? Do you need to remove concrete for your site preparation? These are all services that an excavating company provides. Fortunately for you, Moran's Landscaping & Excavation LLC is the best excavation contractor in Kitsap County WA!
Contact Us Now and Book Your Appointment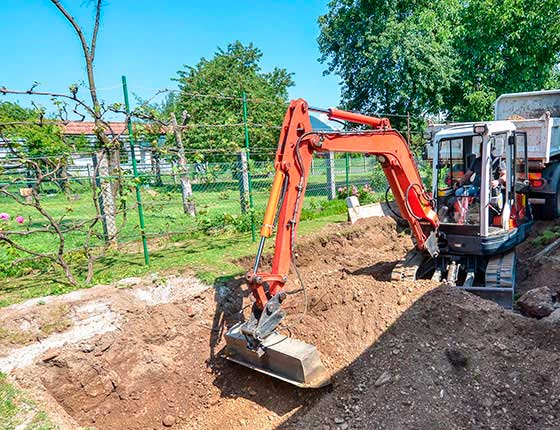 Trust the Best Excavation Contractor in Kitsap County WA
If you need any of these services, then be sure to call the best excavation contractor in Kitsap County WA!
We offer our landscaping excavation services for different types of projects. These include retaining wall construction or drainage system installation.
We are one of the best excavating and building site prep companies in Kitsap County WA. So, we guarantee first-rate results! You won't be sorry you decided to trust us for your project! Call us now and get your free quote!
We Take Care of Your Landscape
Residential Excavation Contractor
For any new construction project in your house, you need an excavating company. So, we are here to help you! Our projects range from small to big. For example, we can help with site preparation for a new house. Also, we can prepare your outdoor space for new retaining walls.
Whatever it is you need, you can count on the best residential excavation contractor. Several homeowners in Kitsap County have trusted us with their different projects. For that reason, you can put your project in our hands!
If you want to start your project properly, then we are the team to call! Don't trust your project to just any company. Instead, contact the best crew in the area for your residential project!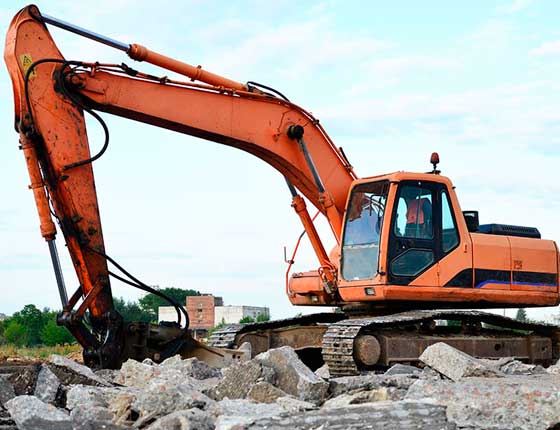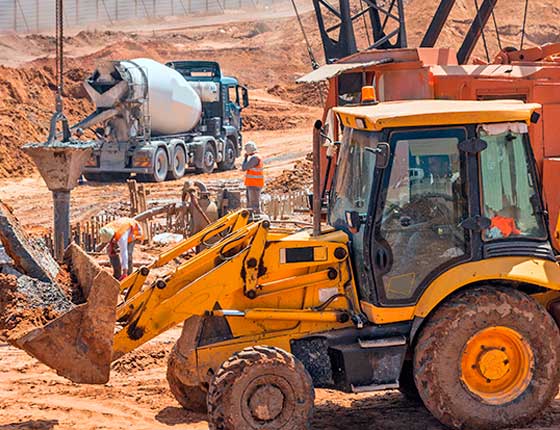 Commercial Excavation Contractor
Besides offering residential services, we can also handle commercial projects. If you're a business owner and are building a new office, then be sure to contact us!
We have the experience to work both big and small projects. So, it doesn't matter if you own a large commercial facility or a small office. We will make sure to meet any of your excavation needs.
It's time to call the best commercial excavation contractor! We will make sure to complete your project within the estimated time frame and budget!
Do you want to start your construction project the right way?
Then call us at (360) 710-9875!